Our website uses cookies in order to offer you the most relevant experience.
Got it !
Sunlite store is not available in the United States of America. Thank you for your understanding.
Copyright © 2023 - Sunlite. All rights reserved.
All brands and product names are registered trademarks and the property of their respective owners. Specifications are subject to change without notice. Errors and omissions excepted. Images and illustrations may not always match contents.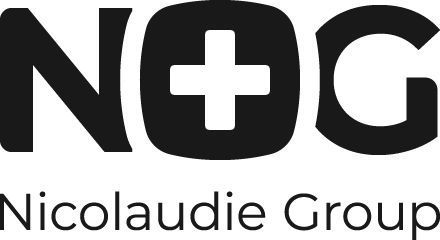 Sunlite is a part of the Nicolaudie Group. www.nicolaudiegroup.com